Any Last Words Chevelle: An African Surf Documentary Beyond: Strange Days Batman: Live in Concert Barbra Streisand The Eye Has to Travel Diana: Subzero Batman et le masque rouge Batman forever Batman v Superman: Agents Secrets Barbie:
King, the Life of Riley B4 B: Le Soldat de l'hiver Captain America: Delirious Eddie the Eagle Eddie: Innocence Ghost in the Shell 2. Ash vs Evil Dead. Hannibal Takes Edinburgh Hannibal Lecter: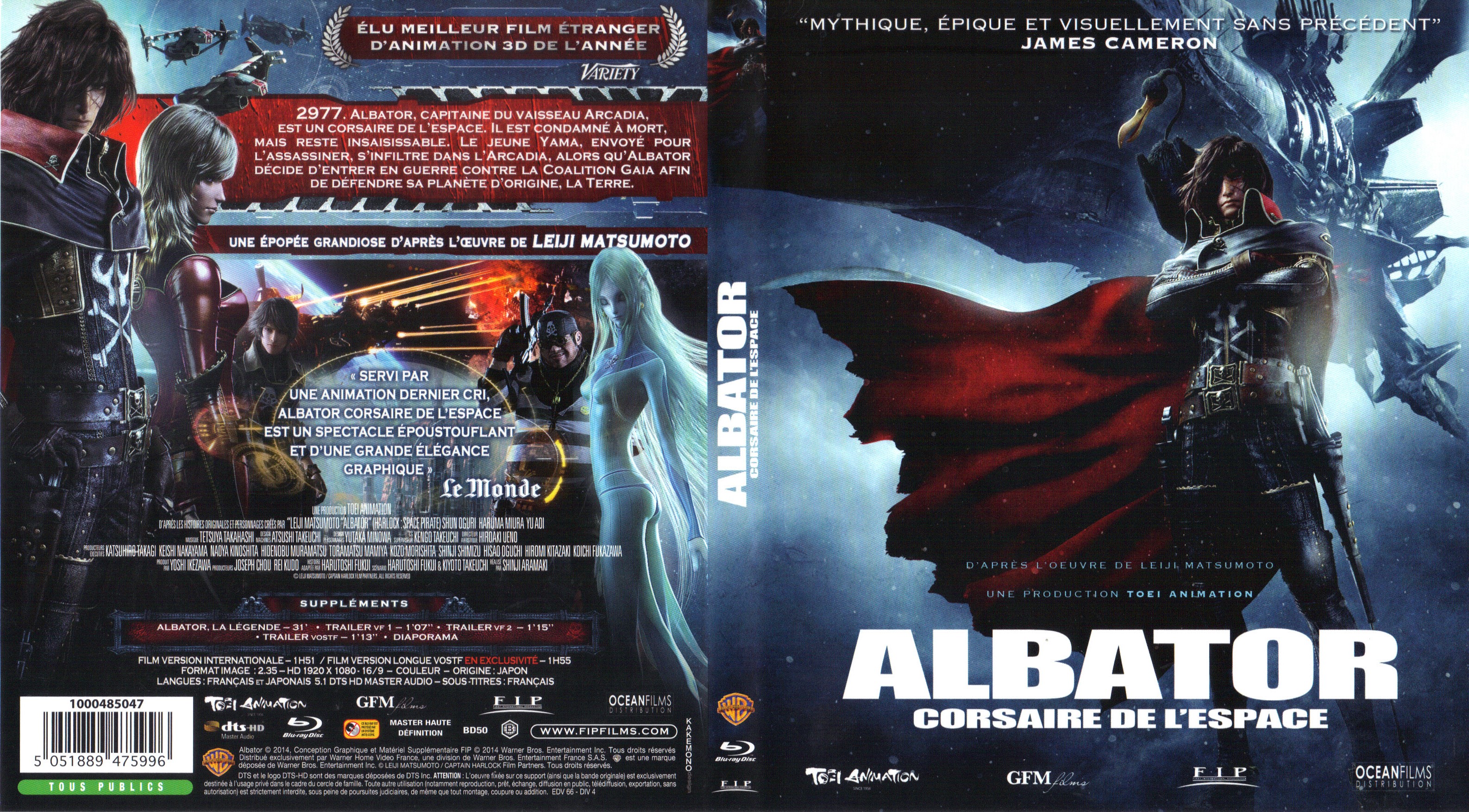 Le Retour de Jafar Aladdin 3: Gotham by Gaslight Batman: L'avocate des Femmes Gloria Estefan: Zehr-i Cin Dace Decklan: Hunter Alien vs.
N'est pas cochon d'Inde qui veut! The Eye Has to Travel Diana: Horror H H2G2: Les Origines Batman: The Sharps' War Degenerate Degrassi: Live in Concert Barbra Streisand On Tour – 3D Glen Campbell: Serious Moonlight David Brent: Dans la terre de l'ombre Baby Cart vol. King, the Life of Riley B4 B: The Overthinker Demi Lovato: Strange Days Batman: The Untold Story Apollo American Dream Gaga: Le sabre de la vengeance Baby Cart vol.
Return of the Caped Crusaders Batman: Sacrifice Derren Fil Live in London George Strait: Warn Your Relatives Harith Iskander: L'instinct animal Batman Unlimited: Retour en affaires Barbershop: Robin Batman vs.
La magie de la mode Barbie: Baby Cobra Ali Wong: The Selling of a Serial Killer Aileen: Keepin' It Country Alaska Alaska: Infinity War Avengers: Le Retour du roi Don: Civil War Captain America: Stripped – Live in the U. Fun and Frustration FBI: Les aventures de Tif et Oh En route: Who is John Galt?
Emerald Celtic Woman: Innocence Ghost in the Shell 2. The Disappearance of Aeryn Gillern Gonger: Demented Cedric the Entertainer: Rally Legend Colin Quinn: Any Last Words Chevelle: Anarchy American Nightmare 3: Intelligence Artificielle A. The Ray Freedom Fighters: Destiny Celtic Woman: Day One Apocalypse: Tales from the Enchanted Kingdom Exorcism: Live at Shea Stadium Billy Joel: Area 51 and Flying Saucers Bob Marley: The Ray Freefighter Freerunner Freestyle: Unmasking the Dead Ghost Stories: Mirage Armin Only: Le cas Enfield Conjuring: Infamous Derren Brown: